Vectorworks Certifications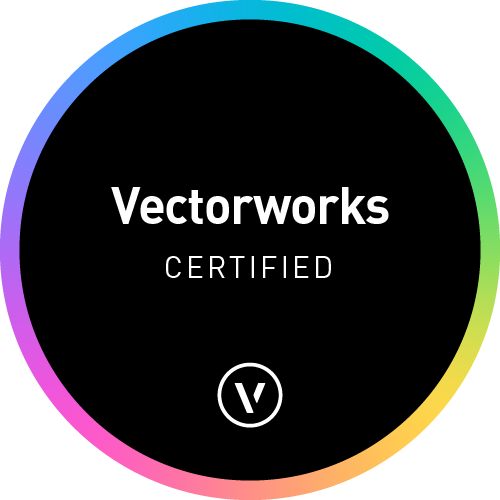 Backed up by the recognition of leading industry experts, a Vectorworks Professional certification makes your hard work mean more. It validates your skills, sets you apart, and turns your learning experience into real career momentum.


ASSOCIATE CERTIFICATIONS
A crash course like none other, you can start anywhere and end up a Pro with our Associate Vectorworks certifications.
PROFESSIONAL CERTIFICATIONS
Become the right person for any job through our Professional Vectorworks certifications for the AEC, Landscape, and Entertainment industries.
ADVANCED CERTIFICATIONS
With one of our Advanced Vectorworks certifications, you do more than just exceed industry standards, you re-define them.